[rev_slider_vc alias="homepage"]

Meet Brad Blanks

I would describe myself as a guy who enjoys having a chat with all sorts of people. From movie stars, to sports heroes, to a family that grows giant pumpkins — I attempt to find out what makes these people do what they do by having a laugh and helping them tell a funny story about their life and endeavors.

Read My Blog
My blog is the area where I give you a BTS look into what exactly I do as well as some backstory and commentary from moments found in my video content.
Watch My Videos
My content consists of 'beat' is celebrity interviews, major event coverage, man-on-the-street segments and comedic news commentary.
Need To Reach Your Audience?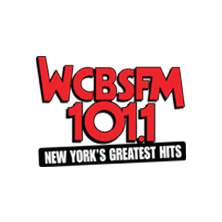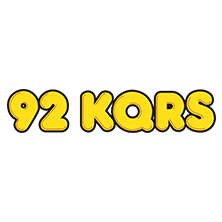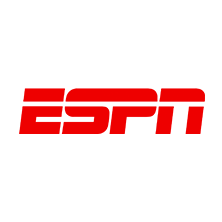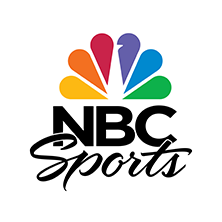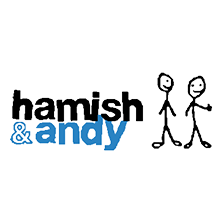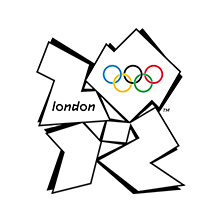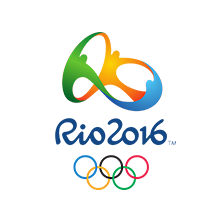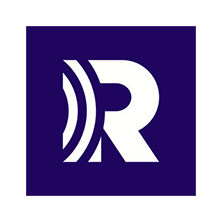 Meeting Buster Douglas
I catch up with Buster to talk about the documentary on this momentous sporting moment.
John Oliver
So I was hanging out at the Bob Saget fundraiser and one of his comedians for the evening was John Oliver.
2018 in Review
I had some wild moments of failure and some small wins in 2018…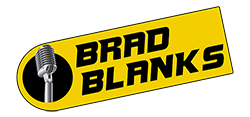 Stay Up To Date
Follow me on various social media platform to receive updates and view new content from Shooting Blanks with Brad Blanks.